Caption Goes Here
details
Info
You'll want to come back for more after tasting the hearty meals, lighter fare and sweet treats beyond compare at Marquee Café.
Our casual contemporary café features traditional American favorites for breakfast, lunch and dinner.
Menu
Check out our hearty meals, lighter fare, and sweet treats!
Hours
To remain in compliance with the new Wyandotte County Health Order, no one will be seated and no to-go orders will be taken after 9:30 p.m.
SUNDAY: 9 a.m. – 10 p.m.
MONDAY: 11 a.m. – 10 p.m.
TUESDAY: 11 a.m. – 10 p.m.
WEDNESDAY: 11 a.m. – 10 p.m.
THURSDAY: 11 a.m. – 10 p.m.
FRIDAY: 11 a.m. – 10 p.m.
SATURDAY: 9 a.m. – 10 p.m.
Caption Goes Here
Flavors of Fall
$14.99
A three-course meal designed to enjoy the fall festivities. Start with a cup of White Chicken Chili. Enjoy a tasty breaded pork loin sandwich topped with green apple slaw and whole grain mustard. Finish your meal with a slice of hot apple pie à la mode topped with brown sugar caramel.
Special available for dine-in or carry-out all October and November.
Caption Goes Here
Specials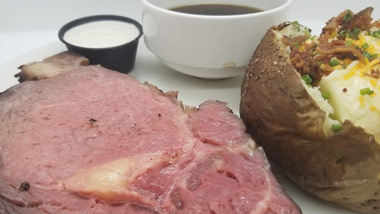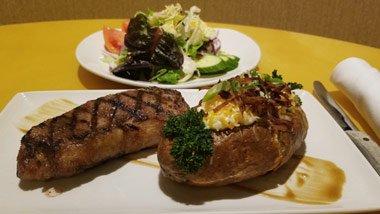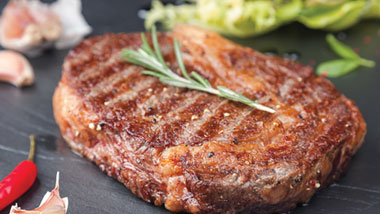 Caption Goes Here
sporting kc specials
Join us at Marquee Café and watch the home Sporting Kansas City games with us! Plus, enjoy some delicious food specials, starting an hour before the match and an hour after the match ends.
Dine-in only, no carry out option available.